Organic line
Why use SAFISA?
SAFISA helps you to discover your true inner beauty. We know beauty isn't only skin deep, taking care of yourself allows your inner spirit to shine through. SAFISA allows your personality to radiate from within!
Where we are today is due to lessons we've learnt from yesterday. We relish your feedback and act upon it.
Our approach to cosmetics is innovative, we live and breathe it. Our team follows the beauty industry's every movement so that we can provide you with the latest advancements in cosmetic treatment.
Our products have a deep history, firmly rooted within South Korean tradition and research.
Our roots may be South Korean but our products boast true British quality standards. Our production facilities are located in England and all work is undertaken by our first-class specialists.
What they say about us
March 04, 2021
Pimple Cream
I really love this stuff! I think that this is a great product. I've got combination, sensitive skin and I got a lot of little white heads when I started using it. It felt nice going on, and wasn't greasy. Pimple cream just pulled out all pimples so I can feel that my skin is finally clear.
April 28, 2020
Hair mask
Health for your hair Wow! Didn't know it will help like that! Really cured my damaged hair. Used it for 2 days and my hair got thicker and healthier! Good price for this product! And really helps!
March 13, 2021
Acne Free Cream
Truly works best product ever! The product worked way better then expected. My face when done felt like never before soft and smooth. If u are looking for a treatment I will recommend that you try this one. I have used many in the past without results. This is the only one tht has made a visual difference in the first day. Day after day my face got incredibly better. Thanks so much!!!
October 22, 2020
Hair Mask
MOISTURIZING!! My hair is natural silver, wavy and curly, coarse and dry. This mask is by far the best for my type of hair! The price is affordable considering the fabulous results! I would give it a try! It has beautiful packaging and comes with a scalp brush. I keep the jar and the brush in the container.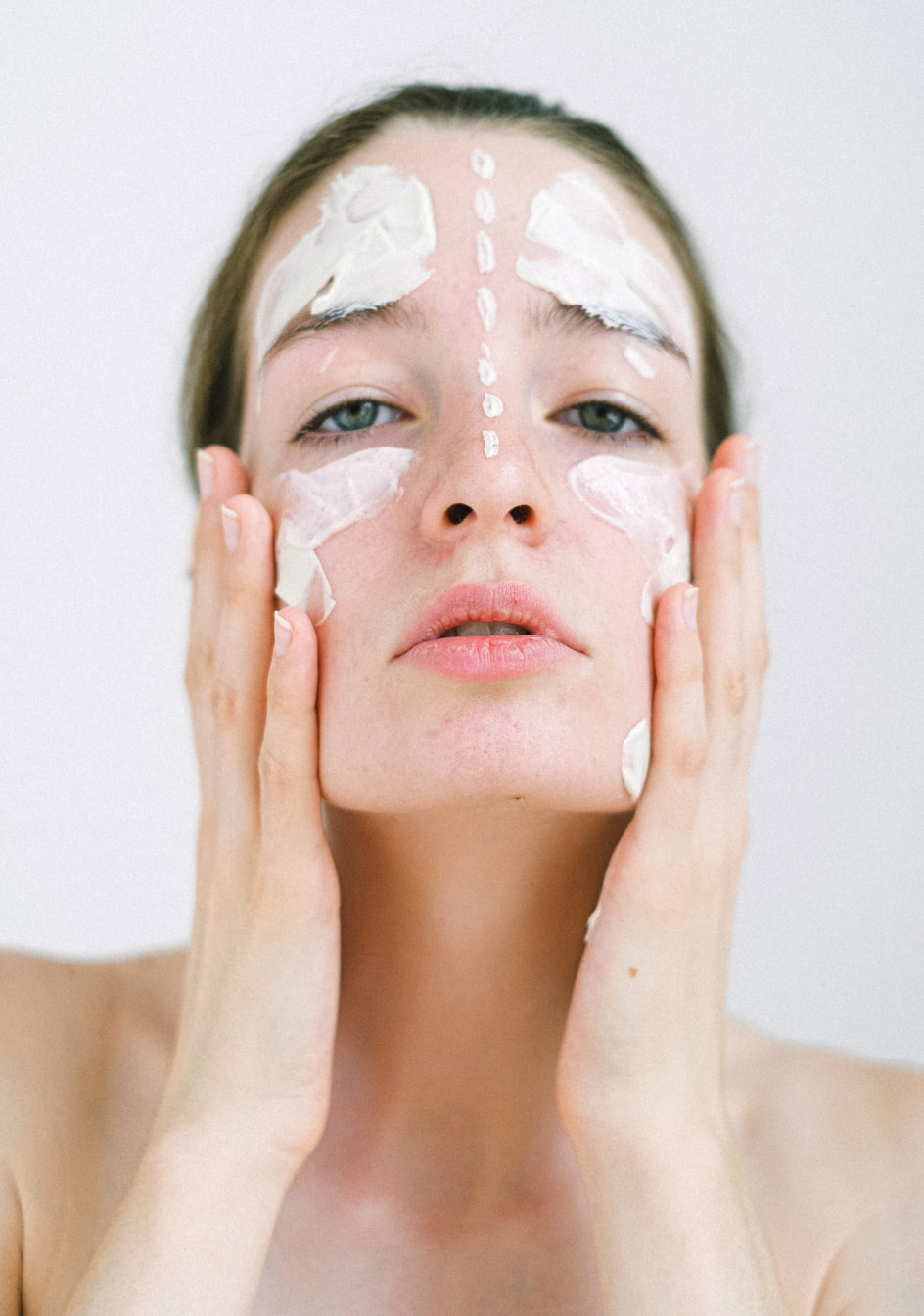 Have questions or want to discuss cooperation?
Write to us - and we will help you form the task and tell you about the process.
By clicking on the "Submit" button, I consent to the processing of personal data in accordance with Privacy Policy